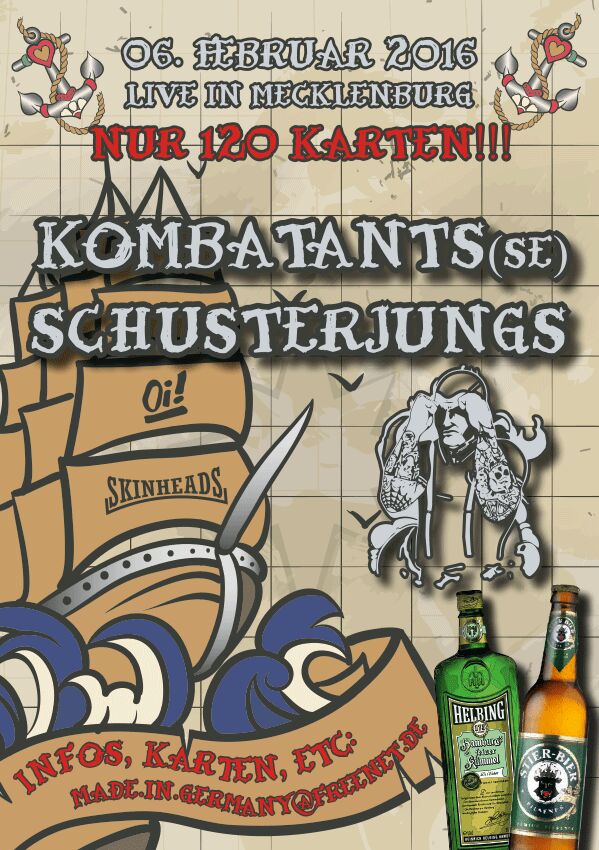 Now on Spotify, iTunes and moore ...
This lovely tee is now again available at all gigs and from BROKK & SINDRE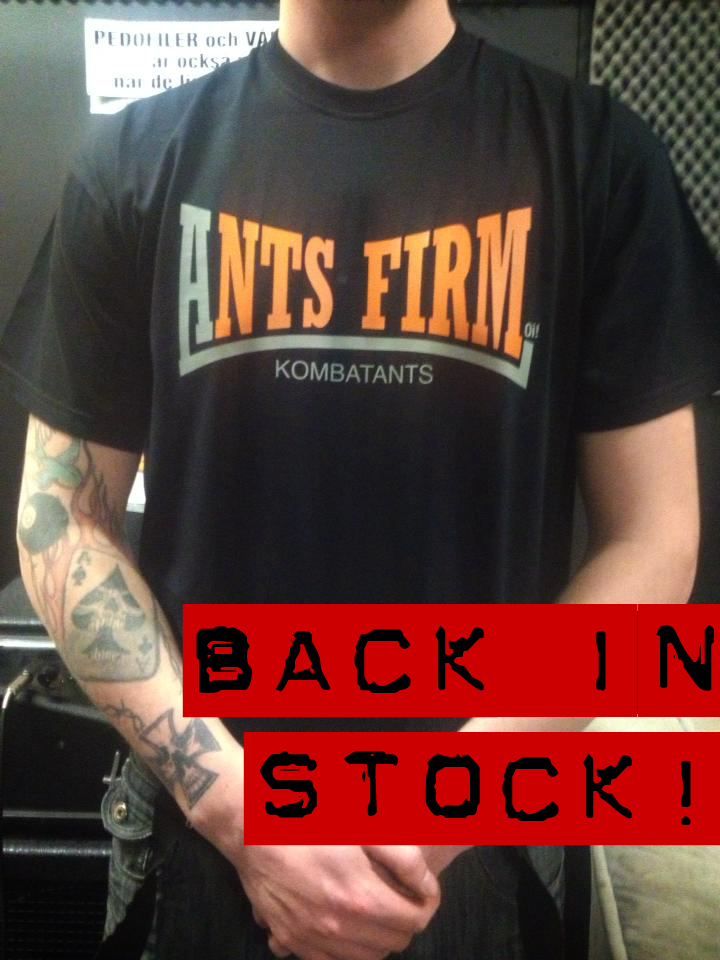 We love you ANTS-FIRM, we do!!!
2015-02-14
Here's an update for ya.
We're going in to the studio to record a limited edition 7" with 4 songs in swedish. It's 150 samples released at Shout Proud Records!
We'll also start recording a full album in english that will be released sometime in or after the summer.

Gigs that are confimed:
May 9, Birthdayparty, Örebro Sweden.
September 26, our first gig in Germany!
...and hopefully we'll play at Kuggnäs Festival july 30 - aug 1!
If you want us to play don't hesitate to contact us at info@kombatants.se or facebook

Also ... a new interview:
Skrutt Magazine, 2015-02-17 (se) in swe and eng
It have come to this that our guitarist Wictor will not be playing with us anymore and we wish him all the luck in the future.
So let's say welcome to ANTS FIRM, Tobbe, who will take over the guitar from Johan while Freddie will do the heavvy riffs.
Don't forget to order your copy of "european invasion" cd from:
Skinflint Music or Brokk & Sindre

SUPPORT YOUR Oi!-SCENE AND SUPPORT US!
BUYING CD's, MERCH AND PREORDERS HELPS US AND THE DIY-RECORDCOMPANIES WITH THE COST OF EVERYTHING
ALSO, DON'T JUST DOWNLOAD MUSIC, BUY IT!
TO MANY LABELS ARE FOLDING CAUSE OF ILLEGAL DOWNLOADS. THE ONLY THING THAT KEEPS OUR SCENE ALIVE IS THE MUSIC. AND IF YOU STEAL THE MUSIC, YOU ARE KILLING YOUR OWN SCENE ...

Here's a song from the upcoming split, Salute!

Coming oct 25, 2113 on Skinflint Records: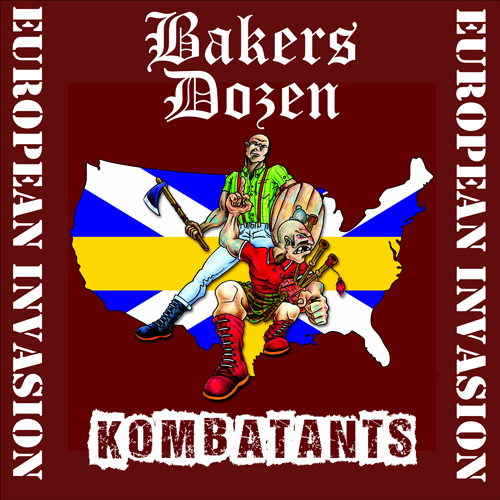 ... and also, another compilation, march 2014: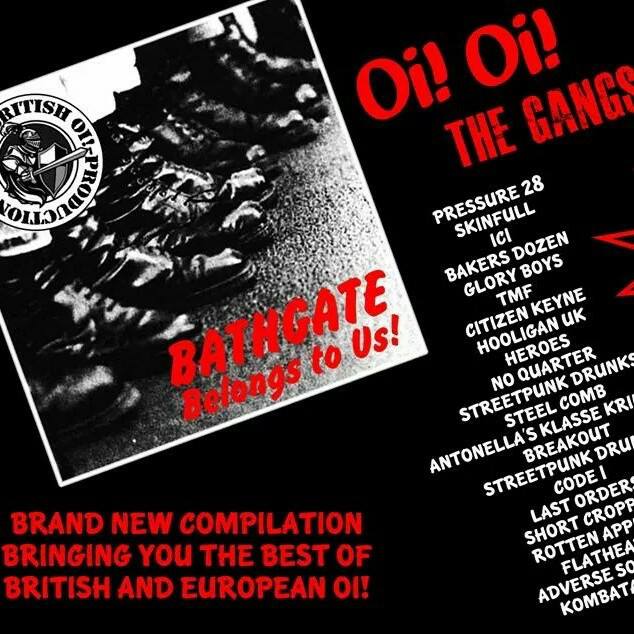 Out since 2 february 2013: RUCK 'N' OI!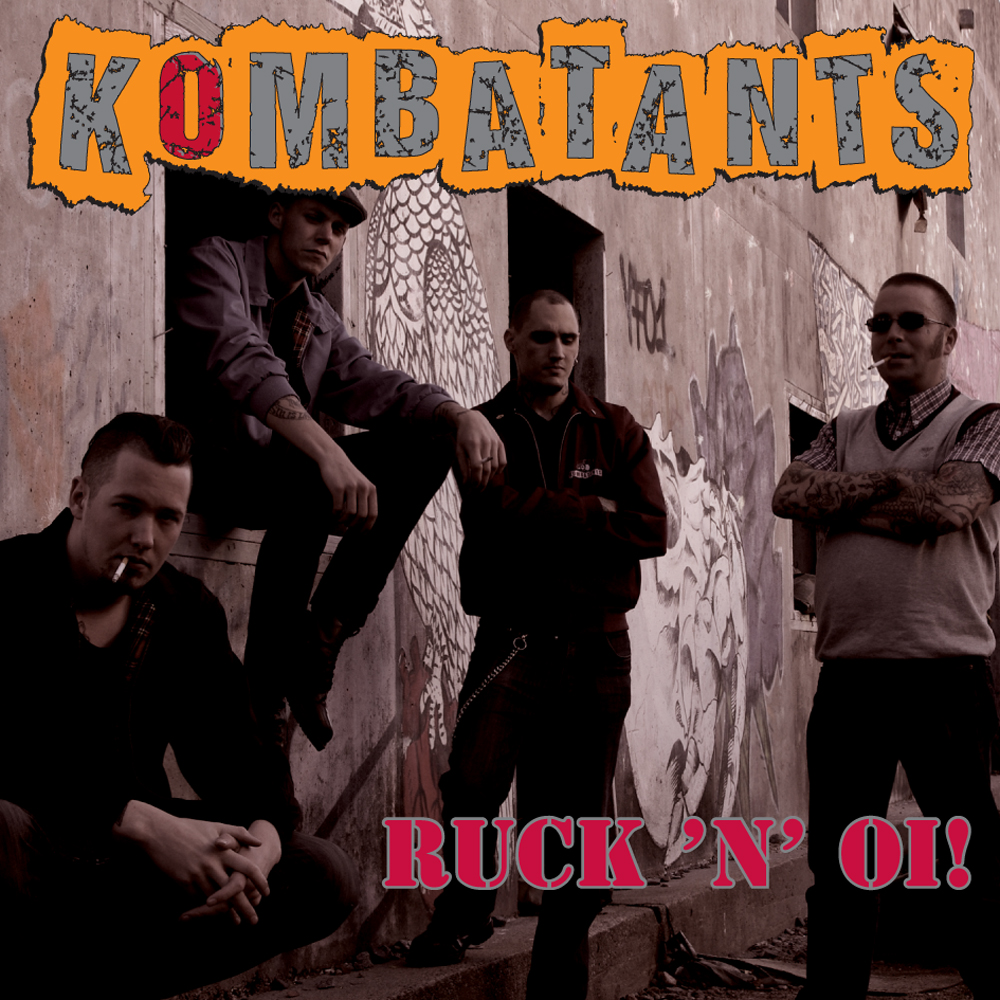 15 track debut-album ... a must-have!!!
... from Pretty Shitty Town Records.


Read the interview with us at PUNKSVERIGE (only in swedish).
Here's one with LONE RIDER (in english).
And another one from Oi! Of America (in english).
Also from Czech Republic Backstreet Batallion (in english)
And Skrutt Magazine, 2015-02-17 (se) in swe and eng

This lovely prints on tees and a beautiful patch will be out on the streets now!!!


Kombatants' official tee 2014
100 SEK (11 euro)

- I will never be like you!

Kombatants' official tee 2013
100 SEK (11 euro)

Kombatants' Patch
50 SEK (5 euro)
Available at gigs or at brokk-sindre.com




- We love you ANTSFIRM, we do.
We love you ANTSFIRM, we do.
We love you ANTSFIRM, we do.
Oi! ANTSFIRM we love you!!!